Plesh Contract Packaging (PCP) is a Full Service Contract Packaging Company Located in Buffalo, NY
Plesh is a company with over 300 years combined experience from one of the best manufacturing teams in the industry. Our core business is mixing and filling oil and water based liquids, waxes, pastes, powders and slurries. We offer over 1600 base formulations and specialize in short runs, fast delivery and competitive pricing. With services ranging from packaging design to fulfillment, we are your one stop outsource partner.
---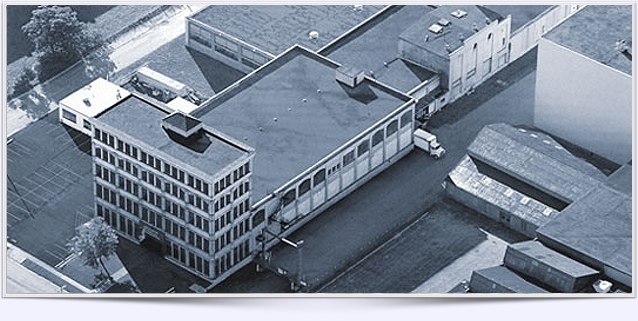 Plesh is an experienced team of seasoned professionals that serve a diverse market that includes Automotive Aftermarket, Fuel Additives, Cleaning Products and many more.
Plesh customers include Brand Marketers and Private Labelers who rely on us for lower volume products, test runs, sample runs, and second sourcing. It is our experience and excellent customer service that has enabled us to develop a new customer base targeted to the needs of T.V. and Web marketers.
Plesh is proud of the many fine strategic Partners we have including Manufacturers Reps, IT service vendors, H.R. service providers and raw materials suppliers.
Plesh Contract Packaging (PCP) is a company that offers the experience of an industry veteran with the passion and spirit of a start-up!
Extensive Experience in Complex and Difficult to Handle Formulations
Plesh's capabilities enable us to produce and package products that:

Have high viscosity
Require controlled cooling
Involve controlled intermediate premixes
Involve up to 20 or more ingredients requiring careful sequencing, premixing or emulsion preparation
Involve long duration, controlled blending under tight controls

Include ingredients that require careful handling: reactive materials, alcohol based, temperature sensitive, non-aqueous, include bleach, high pH, low pH, peroxides, enzymes, other
Require packaging that that is difficult to automate