Our Extensive Experience Enables Us to Come Up with Packaging Solutions Quickly.
When it comes to getting a product into the hands of your vendors and customers, Plesh Contract Packaging's knowledge and resources are invaluable. Our extensive experience enables us to come up with packaging solutions quickly.
---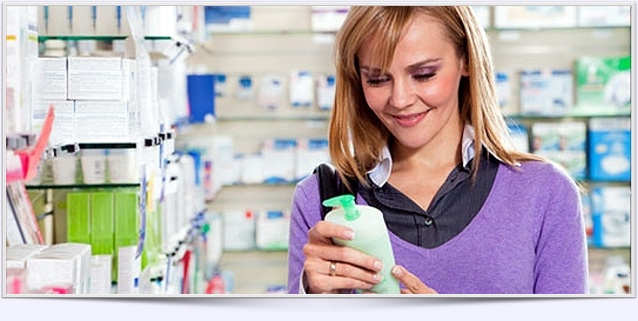 We are expert packaging engineers with ideas to reduce costs, add efficiencies and sell more product. Add to this, a talented graphics team that will work with you to design unique packaging and labels that appeal to the broad demographics you need to reach.