From a 1.0 oz Bottle to a 55 Gallon Drum.
Plesh Contract Packaging excels at its ability to adjust to customer needs. Our facility is equipped to fill any container from a 1.0 oz bottle to a 55 gallon drum. This manufacturing flexibility means that once a formula is developed or chosen from our library, our filling lines can be configured for automatic mixing and bottling of your product. Our equipment is easy to change over, providing flexibility, short run capability and fast turn-around.
---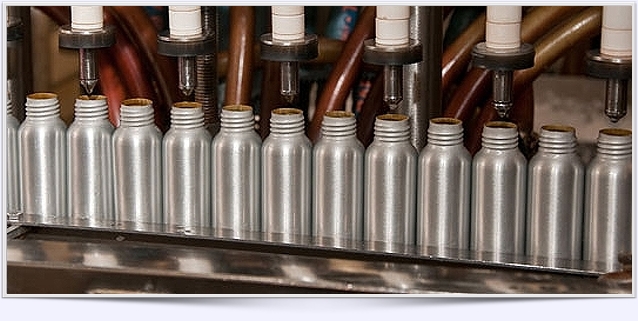 We have a cross-trained workforce, able to handle shifting priorities and contingencies with uncompromised quality and a customer first mindset.