Our 2+ Decades of Experience Can Help You Exceed Your Objectives.
Plesh Contract Packaging has over two decades of experience in analyzing, developing, manufacturing and distributing chemicals and related products. Plesh fills the need in the marketplace for a flexible contract packager with short run, fast turn around capability. Customers include large brand name companies for lower volume products and test runs on new products. Smaller companies use Plesh for repeating short runs.
---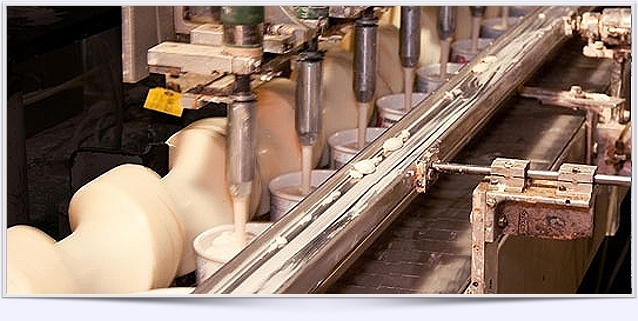 We view our primary role as problem solvers. As packaging engineers, we are very adept at listening to our customers, analyzing their needs and coming up with creative solutions to their packaging challenges and opportunities.
Compete More Effectively
Using Plesh enables companies to leverage our experience and equipment in complex formulation manufacturing for lower costs, shorter lead times and consistent high quality.
Our extensive experience with and our specialized production equipment for manufacturing complex formulations and difficult to handle products enables you to:
• Quickly and inexpensively introduce new products
• Cost effectively test market new products
• Ramp up production fast
• Continue selling lower volume legacy products
• Offer moderate volume complementary products