When Our Customers Succeed and Grow, So Do We!
Plesh has a long and robust history of serving Private Label companies. These firms range from companies that market the same product under different names, to companies that are temporarily out of capacity or need a second or back-up source of supply. As we expand our customer base, TV and online product marketers are emerging as potential high volume customer classifications.
---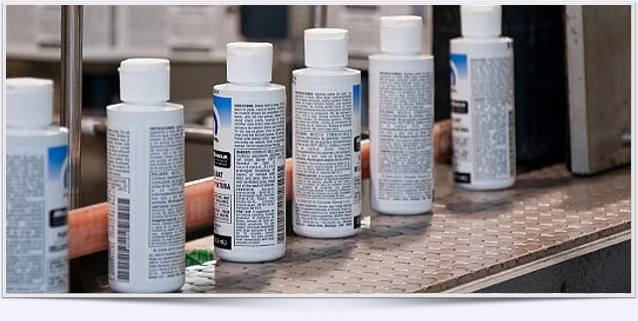 We take a great deal of satisfaction and pride in taking care of our customers and being thought of as a trusted partner...when they succeed and grow, so do we.
We work with companies ranging in size from Small Business up to Fortune 500. With flexible order minimums, we can help you take your new or existing Private Label formulations to the next level!
In need of a formulation? We have over 1,600 formulations available that can be tailored to fit your needs. Click Here to tell us what your requirements are.